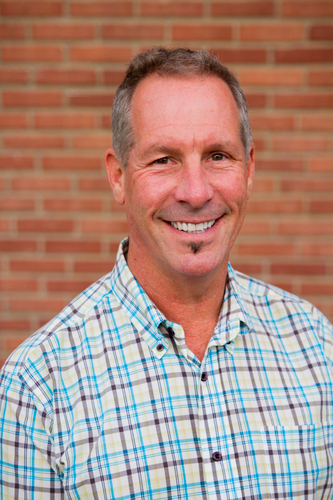 INTEGRITY
A good relationship is achieved by establishing trust and mutual respect between all parties, which is why Jeff's approach is honest and straightforward. From title and escrow, to inspectors, to his fellow agents, everyone Jeff comes into contact with is given equal treatment.
KNOWLEDGE
Jeff is a highly motivated, determined individual who is committed to satisfying the needs of each client. He is serious about his responsibility and continues to keep his knowledge current on the market trends, financing, documentation, and legal changes in the real estate industry. He educates his clients during the transaction, helping them make informed decisions.
COMMUNICATION
Keeping clients informed during every step of the transaction is Jeff's top priority. Weekly and even daily updates as needed are a standard practice. If there are any questions or concerns, Jeff can be easily reached 24/7 on his cell phone or direct office line.
RESULTS
Achieving the best results is Jeff's commitment to his clients. His approach utilizes technology for modern, high-reach marketing coupled with many years of experience. Jeff designs a personalized plan for each of his clients based on their goals while taking into consideration the ever-changing aspects of the marketplace.